OIL & FILTER
With Paul's Auto, you're getting more than just an oil change.
Not only do we use premium synthetic oil and OEM-approved filters, but our team of mechanics also considers the manufacturer's maintenance schedule to ensure a long service life for your vehicle. And that's not all! Since your car is already hoisted, we also complete a thorough inspection of your vehicle to ensure it's safe and ready for the road. Why? Because we're mechanics. Not just oil technicians.
Just before we hand over your keys, we conduct a road test, just to be sure your vehicle is returned to you in pristine condition. Our oil and filter service may not be the cheapest, but like with most things in life, you get what you pay for.
We offer a variety of domestic & European oil filters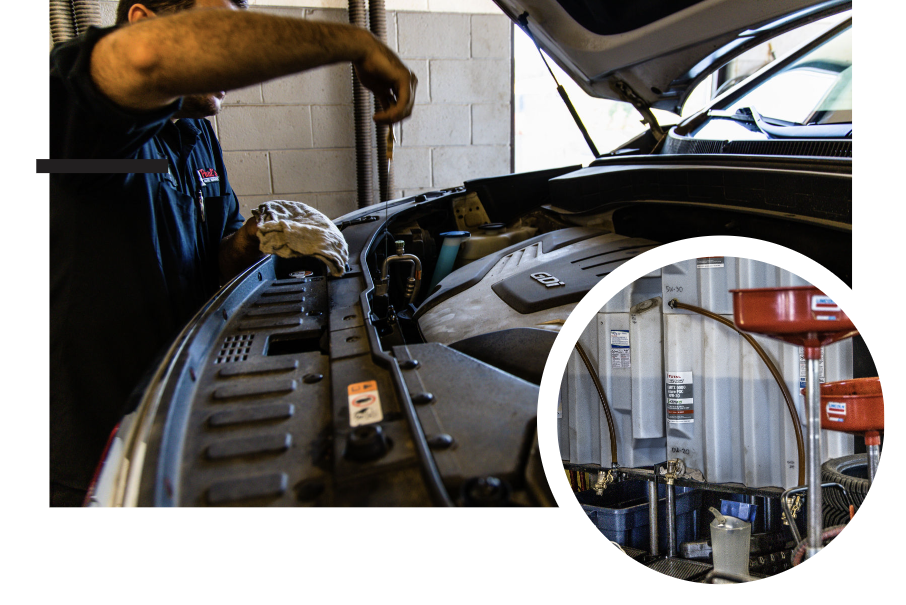 MAINTENANCE & REPAIR
You Want To Extend The Life And Safety Of Your Vehicle. Paul's Auto Service Can Make It Happen With A Maintenance Schedule Catered To Your Vehicle.
Performing regular maintenance is key to keeping your car running smoothly, preventing costly repairs, and prolonging the life of your vehicle.
Car repair isn't black and white. We optimize diagnostic and trade resources to provide you with the information you need to make the most informed decision. This includes considering the age of the vehicle and its projected lifetime to ensure we are providing the most sensible and best-valued repairs.
At Paul's Auto, we always do what's best for you.