DEPENDABLE AUTO SERVICE & REPAIR YOU CAN
Trust
For over 30 years, Paul's Auto Service has been providing trustworthy, customer-first auto services & repairs to the Niagara Region.
Our small-town mentality has enabled us to establish a strong sense of community and develop long-lasting relationships built on trust. From tire service to maintenance and repair, our goal at Paul's Auto will always be to provide the right solution for both you and your light-duty vehicle.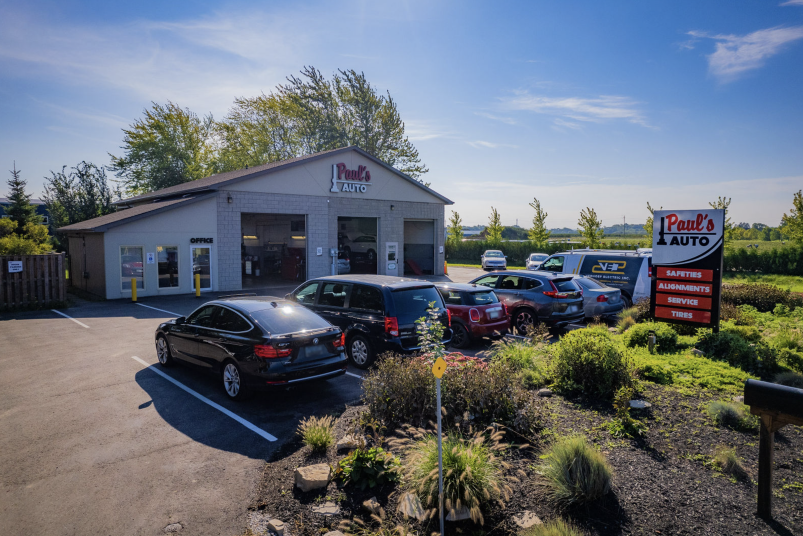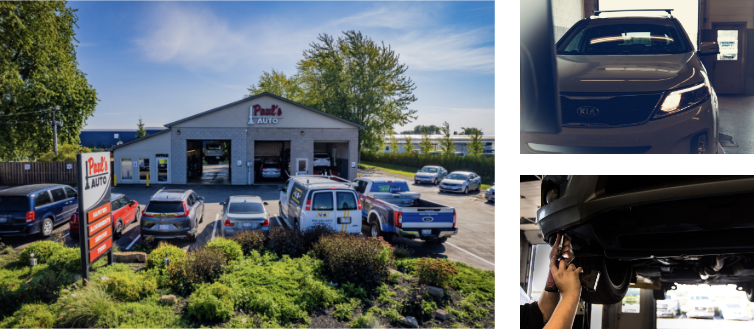 WHY CHOOSE US?
Since Opening In 1989, Paul's Auto Service Has Kept True To Our Core Values–Integrity And Transparency. Our Certified Mechanics Go Above And Beyond To Offer Premium Services And Repairs To Ensure A Long And Trouble-Free Service Life For Your Vehicles. We Recognize That The Automotive Industry Is Ever-Evolving And Value The Importance Of Ongoing Technician Training And Up-To-Date Premium-Grade Equipment.
As A Business Of Over Three Decades, Paul's Auto Understands That Time Is Money. The Last Thing Your Business Needs Is For Your Work Truck To Break Down And Halt Production. That's Why We Help Local Farms, Greenhouses, Wineries, And Other Businesses Get Their Trucks Back On The Road Without Delay. At Paul's Auto, Your Business Is Our Business.
MISSION
Our goal is to provide you with honest, high-quality, client-based automotive services and repairs.
We Aspire To Achieve A Long And Trouble-Free Service Life For Your Vehicles By Providing You With Superior Service And Parts.
HISTORY
Paul Rustenburg has devoted his decades-long career in the automotive industry to providing honest service and repairs you can trust.
Even before establishing Jordan's favourite hometown garage, Paul had developed extensive experience holding various positions within the auto industry. Interestingly enough, the shop's current home base was where Paul began pumping gas early in his career.
Equipped with a strong set of skills under his belt, Paul officially opened Paul's Auto Service at their current location in April 1989. With a reputation-first mindset, Paul made it his priority early on to ensure that integrity and transparency became the shop's core values.
But the small-town shop didn't reach its full potential until Paul brought in his right-hand man– his son, Aaron. Together the father and son duo built the business that many vehicle owners and fleets across Niagara trust for their auto services and repairs. Today, Paul's Auto Service is proud to serve the Niagara Region and its surrounding communities, where they provide dependable auto service and repairs. Our team is passionate about providing you with the right solution and will work tirelessly to ensure a long service life for your vehicle.